Field Service Visit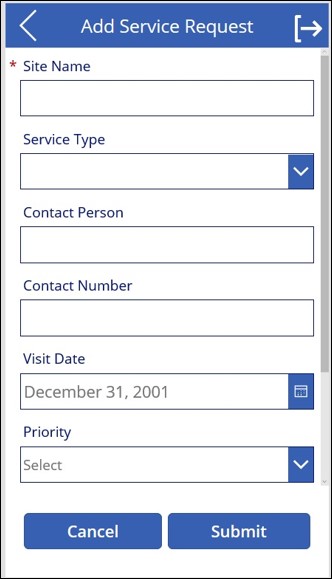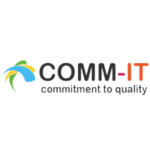 Field Service Visit is a Power Platform based solution
FSV enables field service workers/engineers to accept all service request raised and provide various information in identifying the problem and then closing the service request with sign off from the concerned party.
The app can be accessed by users having these 2 roles
Field Service Helpdesk:
User can raise request
Assign service request to concerned field agent
Provide relevant and sufficient data to field agent – service location, contact details etc.
Field Engineer:
Take Signature for closing of service request or making further visit.
Flexibility to create product or parts replacement request – can be integrated with back backend system for final processing.
Electronic Stamping: Time Stamping and Auto Geotagging of all the request for audits on visit at any later point of time.