5 chapters running & more to come.
We bring the best partners together to leverage their joint strengths in delivering world class solutions to your clients while enhancing their ties to Microsoft.
Great Partnerships are hard to develop and need a high level of trust and opportunities to meet like-minded professionals who are aligned with your passions, goals, and dreams. With IAMCP, your chances for the "right partner match" grow significantly.
The 4 main pillars of IAMCP
P2P – A dream platform
IAMCP members partner and generate business over 10 Billion USD worldwide
Geo Expansion
Expand your business horizons across India and other countries through P2P
Expand Solution offerings
Expand your own solution offers to customers via partnering and using the skills and resources of other IAMCP members.
The Place To Meet Your Next Business Opportunity
Connect to India partners seamlessly
Meet the India executive board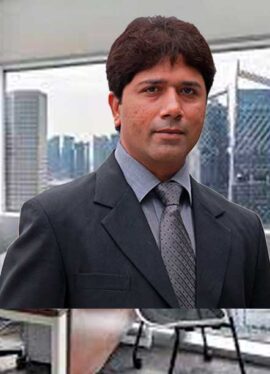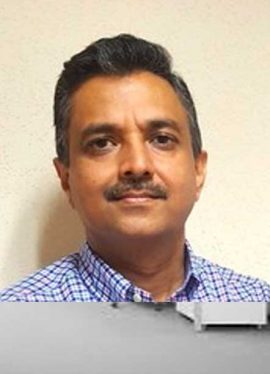 Ordered my first mobile app development to ITSoft Solutions. I was inexperienced contractor but they carefully listened to my request and try to deliver the best quality of service.
Sachin Diwar
(Sr IT Director at Instrek & ID Design Ltd)
The support service is always run at the highest possible standard. All issues are resolved with a lot of care. All phone calls and emails are answered very professionally.
Rachna Sheth
(President, Principal)
They have a fantastic team of specialists who are understanding, kind and informative. Their support feels both professional and personal to the company.
Tapak Meni
(Sr IT Director at Instrek & ID Design Ltd)
We consider Akita as our off site IT department and find you and your colleagues always happy to assist with our questions. Fantastic IT support for all business large.
Ergi Laura
(VP of Network Services, Principal)