IAMCP INDIA  ( www.iamcpindia.org ), the Largest Independent Association of Microsoft Partners in the World, has launched the" Solution Circles " Program, in association with Microsoft India, on 18th June 2021.
With this launch, we will provide our members with the platform to connect with their fraternity and form a community to sell to, sell thru, connect, advise, learn and more. Our Solution circles will include multiple areas of specialization around Microsoft Technology Platforms. So all companies across the Microsoft partner fraternity can join the IAMCP Solution circles most relevant to them.
So if you are a Microsoft Partner and you wish to increase your Microsoft Business, please register for the Launch to understand how you can benefit.
Solution Circles are divided into 4 Categories:
Modern Workplace.
Biz Apps.
Security.
Azure.
Want to be Part Of the Solution Circle Program?
Introducing Solution Circles
Self Help Partner Communities focused on helping its members scale up their Practice in the specific Solution Areas
Business focused groups around the Core Microsoft Technologies
One Online Event per Quarter covering the current Top of the Mind topics of that Business
Ongoing Discussions in Teams
Solution Circle Leadership Team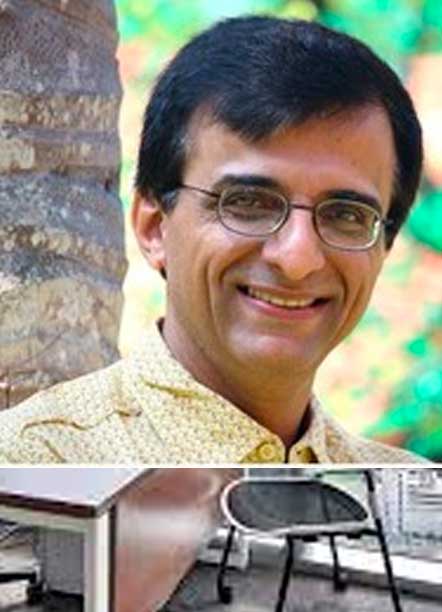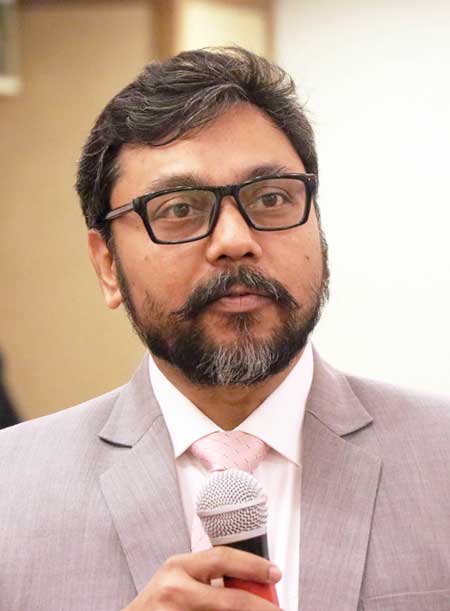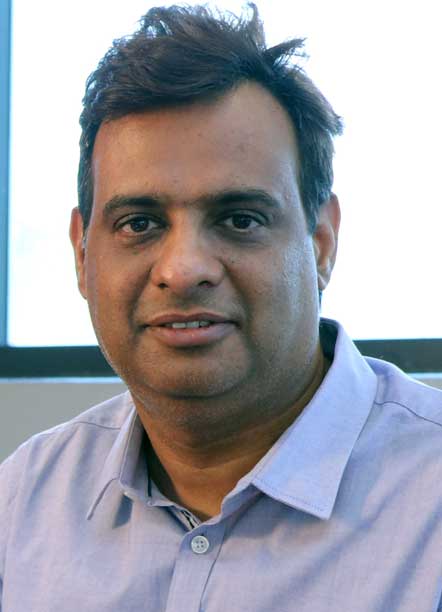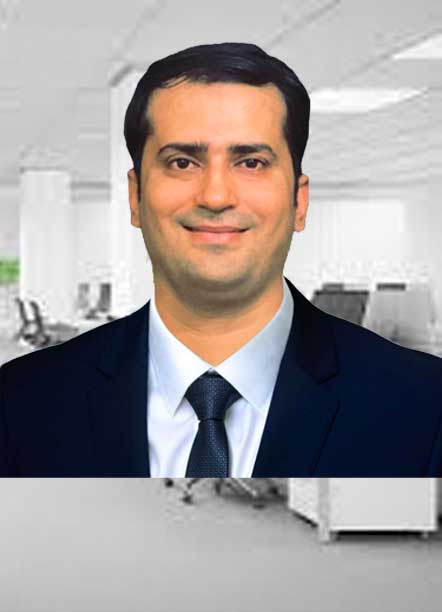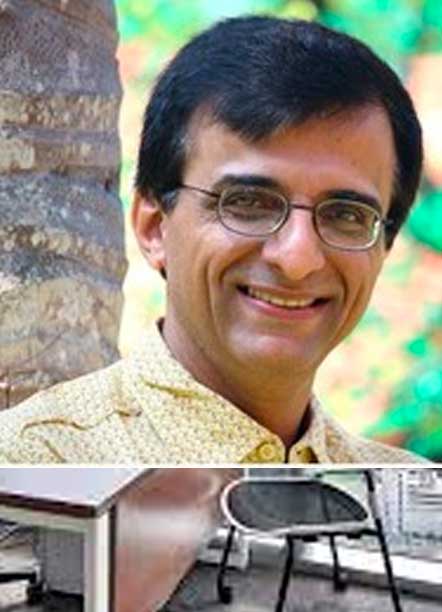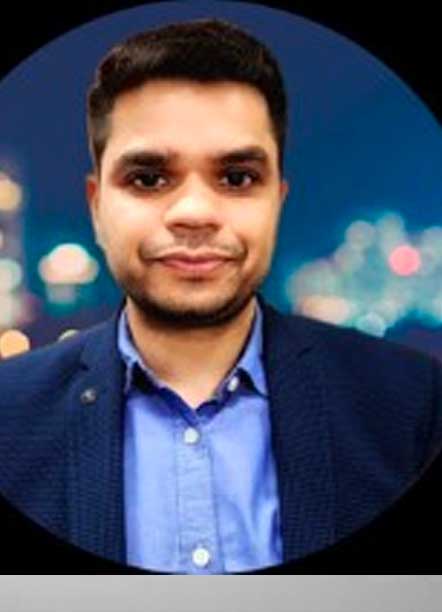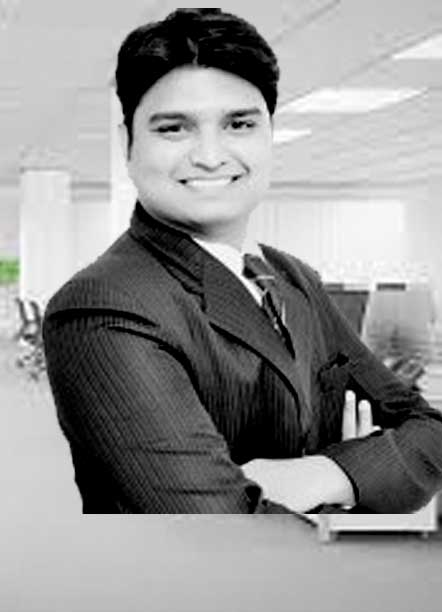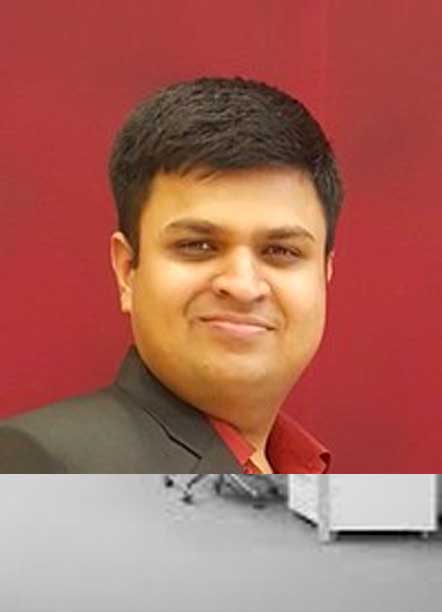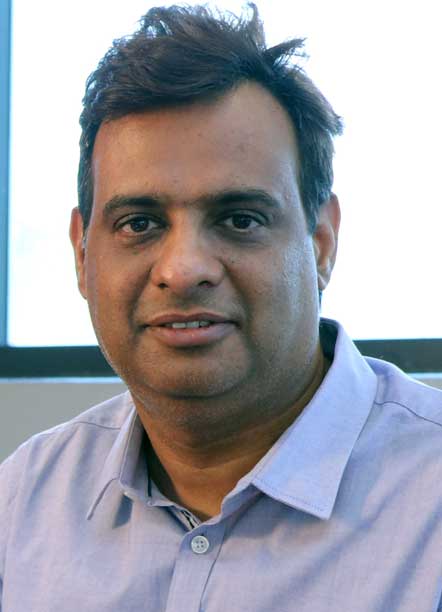 IAMCP INDIA Solution Circles – Nominations
Join the Largest global networking venue for Microsoft Partners
If you wish to have your solution in the ISV Club please fill up the basic form given below. Our team will get in touch with you.
IAMCP India member with active status
Designed for mass sales & multiple customers with similar requirements
Perpetual licensing or SaaS