Bitscape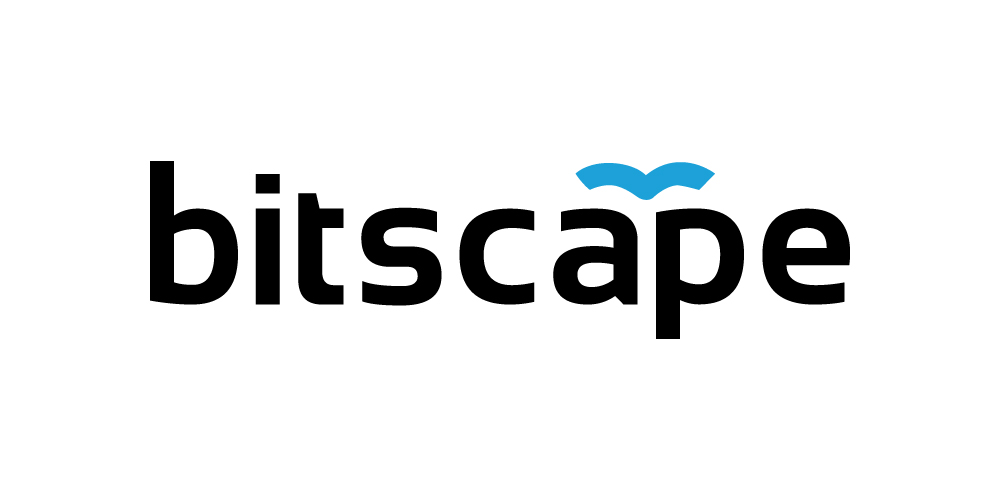 Bitscape is a Microsoft Solutions Partner since over two decades. Business Applications – aimed at accelerating productivity, collaboration and growth – remain at the forefront of our work. With a vision to help businesses get the most from their tech-investments, we help you optimize your operations and achieve your goals with the best and most secure in the field of technology innovation.
Our client-first approach, coupled with thorough industry knowledge and industry-best practices, helps us stay true to our customers' unique requirements. Well known for our customized and tailored solutions and consistent support, we pride ourselves on delivering exceptional customer service, with an unwavering commitment to build and nurture long-lasting relationships with our clients.
Among the best in the industry, our personnel are driven to stay at the forefront of the innovative developments in the industry. Through mandatory training programs and certifications, they stay abreast with the latest in the field of digital technology, cloud solutions, business applications and other Microsoft solutions. Whether you are looking to streamline your operations, improve customer engagement, or gain valuable insights into your operations, we have the expertise and experience to help you achieve your goals. Contact us today to learn more.
Following are our core solution areas: –
1. Microsoft Power Platform – including Power BI and Power Apps
2. Dynamics 365
3. Productivity Tools
4. CRM
5. ERP
6. Custom Solutions