IAMCP India conducted the IAMCP Annual Conference 2023 on 23-24th Feb in the lovely city of Jaipur. Microsoft partners from all over India attended the 2 day event. Top Microsoft India leadership was present and spoke at the event. This included executive directors Samik Roy & Vinayendra Jain who delivered the core note sessions. Anurup Singhal, Siddharth Chawla, Sanjeet Sen & Charoo Sen delivered the keynote sessions.
Chetan Shah, President IAMCP India announced some thrilling new IAMCP initiatives. He launched the IAMCP CONNECT. This will allow the 15000+ Microsoft partners across the country to search for the right IAMCP partners based on their competencies, key expertise, contacts and more. This will be a huge steppingstone to enable countless P2P opportunities in the IAMCP partner community and ofcourse mean higher business potential and benefits for all.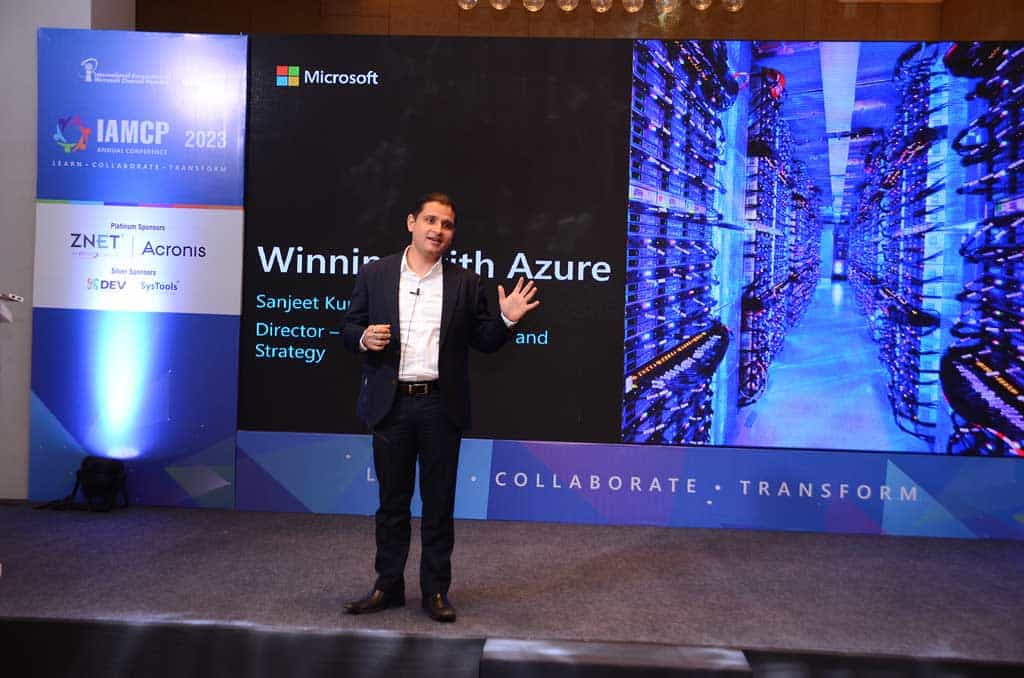 IAMCP also announced the opening of IAMCP virtual memberships to Microsoft partners across the country. Till now, IAMCP had members largely around their 5 operating chapters in India. Now Microsoft partners across the country will be able to join IAMCP and leverage the benefits of being a member including ample learning and networking opportunities. Microsoft partners can simply join IAMCP through their website at iamcpindia.org
Suresh Ramani, Ex-IAMCP India president and APAC president conducted insightful panel discussions and rapid-fire rounds with IAMCP members who showcased the best of their knowledge, key success tips and more.
IAMCP also announced the re-launch of the ongoing ISV club and IAMCP solution circles with a higher cadence of meetings and more connected events. IAC 2023 saw IAMCP partners come on stage and share their success stories, best practices, and tips with the audience. IAMCP gave away awards for P2P champions as well as excellence awards to Microsoft Inspire 2022 winners.
The IAC 2023 was an incredibly high-energy event, spanning 2 days at Jaipur with a lot of learning, networking and even partnering taking place among the attendees and IAMCP members, comprising of top Microsoft partners in the country. IAC had the right blend of learning, networking, fun, entertainment and partnering.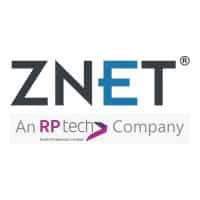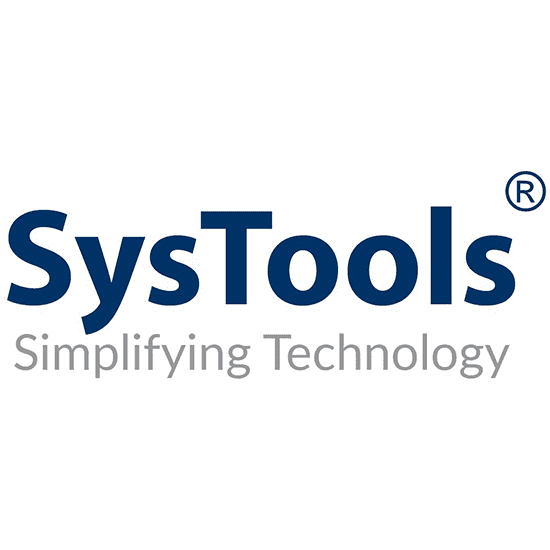 NDS INFOTECH LTD
de facto infotech pvt ltd
Adapt Software
Prism Cybersoft Private Limited
Auriga Pvt Ltd
TechGyan
Paramatrix Technologies Pvt Ltd
Matrix3D Infocom Private Ltd.
Dynamic Computer Services
The Power Academy
de facto infotech Pvt. Ltd.
de facto Infotech Pvt. Ltd.
NGenious Solutions Pvt Ltd
Adit Microsys Private Limited
Dev Information Technology Ltd
TM Systems Private Limited
Bitscape
Progression Infonet Pvt Ltd
RayReach Technologies Pvt. Ltd.
Intelegain
Cabot Technology Solutions Pvt Ltd
Om Sai Corporation
Xpress Computers Ltd.
Navicent Solutions Private Limited
Epacts Consultancy & Tech Services LLP
Skysecure Technologies Private Limited
CodeValue Technologies Private Limited
Datamorphosis Technologies Pvt Ltd
N-Tech Automation
Synergetics
CodeValue Technologies Pvt Ltd
Compusoft Advisors India Pvt Ltd
EssenVision Software Private Limited
Dev Information Technology Ltd
DigiMantra Labs
ZNet technologies private limited
Fourth Dimension Technologies Private Limited
Synoverge Technologies Pvt. Ltd.
Web Synergies
Bafflesol Technologies Pvt Ltd
ITCG Solutions Pvt Ltd
Addend Analytics LLP
Zelar Soft pvt ltd
Netsmartz Infotech
Intelegain Technologies
IFI Techsolutions Pvt Ltd
SYNC MODE LLP
Celebal Technologies Private limited
Xpress Computers Ltd
CloudThat
Vatsin Technology Solutions Pvt Ltd
ITCG Solutions Pvt. Ltd.
NEXTEK
Intech Systems Private Limited
Zelar Soft Private limited
MSGen Technologies
NGenious Solutions Private Limited
XcellHost Cloud Services Pvt Ltd
Brightpoint Infotech
SysTools
Celebal technologies Pvt Ltd
BB PROFESSIONALS MARKETING (P) LTD
Softvan Pvt Ltd
Vatsin Technology Solutions
Askari Infotech
Key Infotech
Netinx Solution Pvt
Deloitte Touche Tohmatsu India LLP
NSquare Xperts LLP
BIZTECH IT CONSULTANCY PRIVATE LIMITED
Nsquare Xperts LLP
Oblige IT Solutions India Pvt Ltd.
Brightpoint Infotech
Celebal Technologies
PiZone Infotech Solution Pvt Ltd