Power Centre Private Limited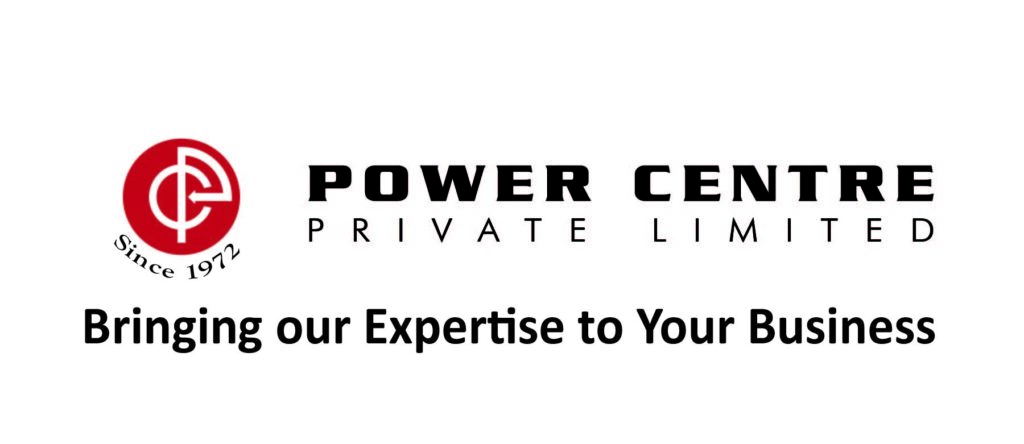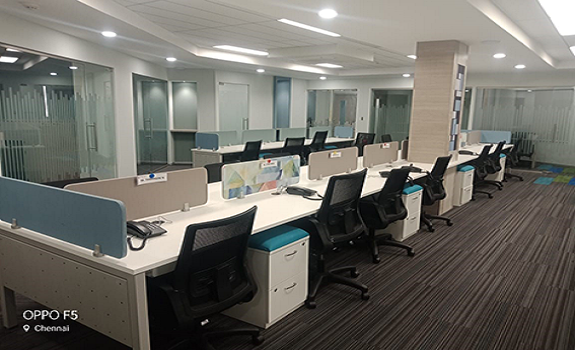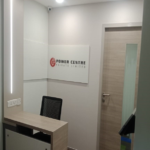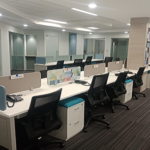 Securing an organization has never been easy, but over the past couple of years, there have been significant changes in the threat landscape that are having a major impact on organizations of every size in every sector. Cybersecurity threats are becoming more sophisticated, and customers are looking for solutions that provide an end-to-end, secured ecosystem, across their identities, data, applications, endpoints, infrastructure, and networks.
Leveraging the strengths of Microsoft Azure and Microsoft 365 products, Power Centre will become your trusted advisor to help protect your digital estate from an ever-evolving threat landscape. We have a range of ProtectIT plans, that will fit every need and enable organizations to protect the integrity of their business amidst change.
We will help you –
Protect your entire organization with integrated security, compliance, and identity solutions built to work across platforms and cloud environments.
Establish high levels of security readiness in your organization.
Assess and manage the built-in security features of your Microsoft 365 solution.
Provide the insights needed to prioritize the right risks, mitigate threats and fully secure your most sensitive information.
Build the foundation to implement Microsoft's Zero Trust model.
Reduce complexity and costs.
Create a comprehensive security solution, that will give the peace of mind necessary for single minded focus on business growth.