FacilitEasy - ASSET MAINTENANCE APP | CMMS SOLUTION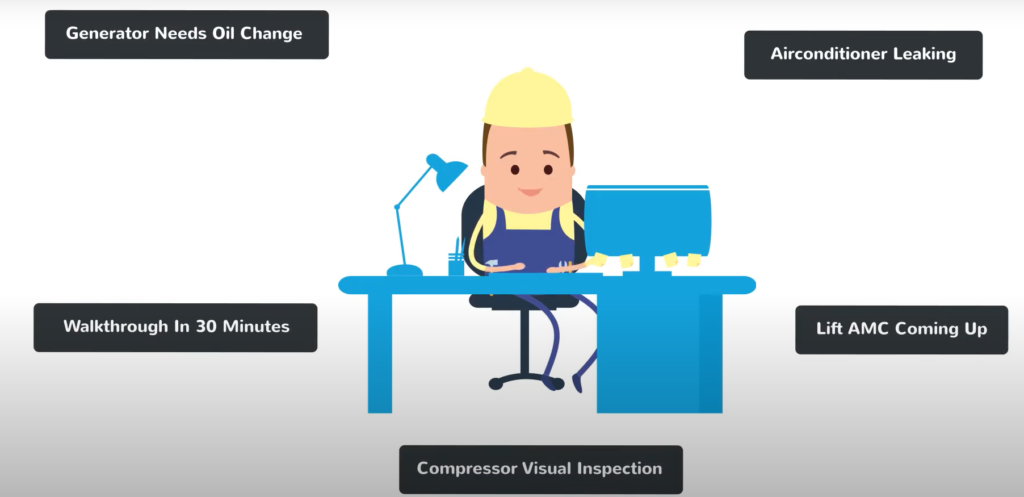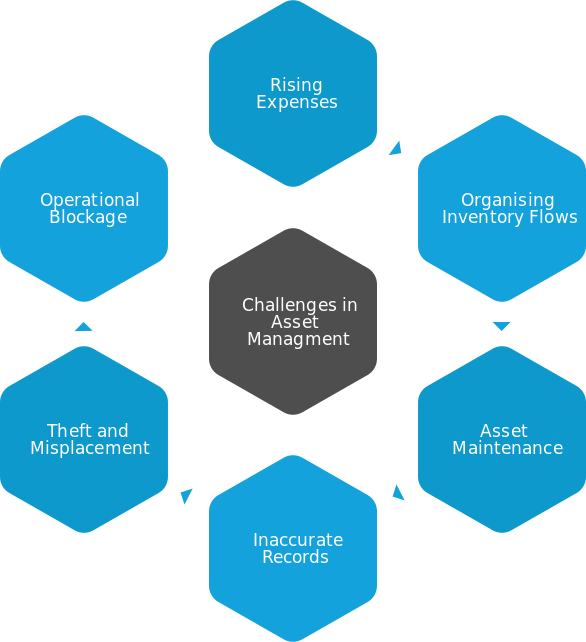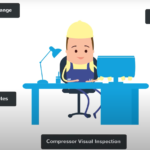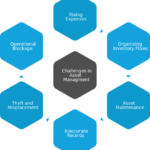 FacilitEasy's mobile-first simple-to-use app is designed to enable users in managing their equipment and other assets. We offer the most complete and easy-to-use application to stay on top of your maintenance management.
We set out to design an app that is easy to understand for the newbies in your team to have a comprehensive feature pack that provides appropriate visibility and depth to your management. The result is an elegant app that is easy to set up, run and scale in pace with your requirements. With unlimited users and the ability to create multiple organizations, the app provides you with maximum flexibility ideal for both large and small organizations. Each user can have their own unique level of access ranging from limited viewing to full administrator.
Manage your assets, scan QR codes, assign tasks, perform audits, and execute an array of actions right from your mobile device. This provides maximum flexibility to your team in enabling real-time updates.
Experience the impacts with FacilitEasy:
Extend 10% of the asset's lifecycle performance
Save 20% on maintenance costs
Reduce downtime by 30%
Early identification of issues
Improve team productivity
Effortless collaboration with your teams
Listing ID

:

11023

Product/Service Name

:

FacilitEasy

Contact Person

:

Arunkumar Palanisamy

Product or Service

:

Product

Solution Classification

:

CMMS Solution

Which Industries the Product applies?

:

Manufacturing | Educational Institutions | Construction | Hospitality | Building Management | IT Companies | Facility Management for any industry

Licensing Model

:

Subscription based on usage and volume

Market Place Listings

: https://play.google.com/store/apps/details?id=com.faciliteasy.mobile&pli=1

Free Trial offered?

:

Yes

Product Category

:

Biz Apps