Calendar365 by BiztechCS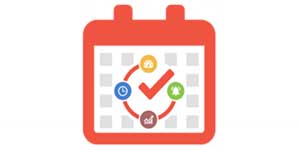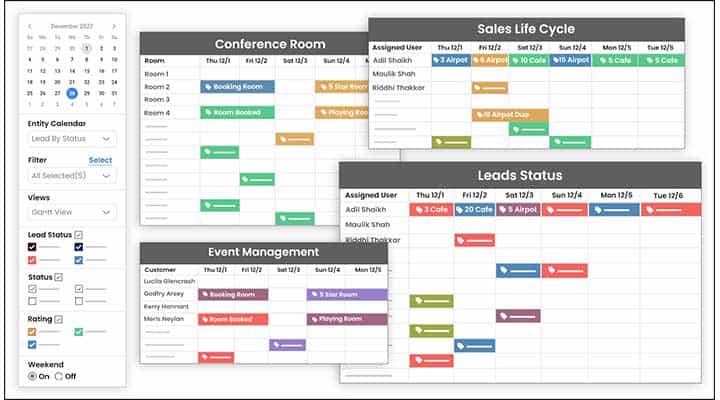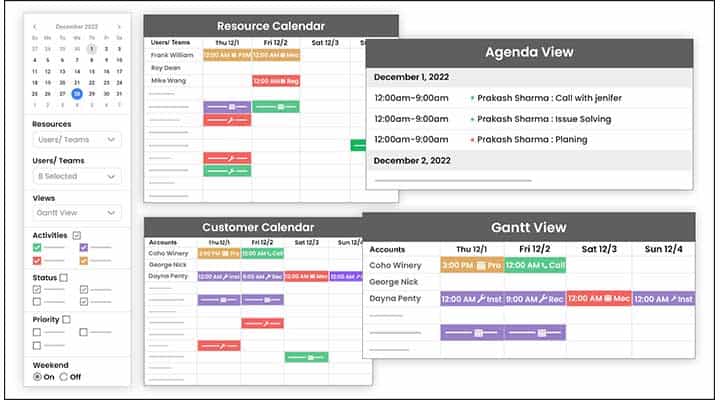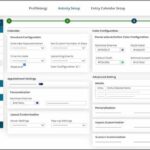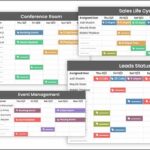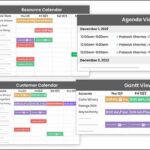 Manage all the activities such as appointments, tasks, calls and more with Dynamics 365 Calendar.
Calendar 365 for Dynamics: Now, Do More With a Calendar
Calendar 365 plugin offers easy and collision-free meeting scheduling, allows you to visualize different activities, monitor resources' work schedules, and time-box activities with a calendar view. With this plugin, you eliminate the need to pay for third-party extensions for CRM integration while using standalone apps. Enjoy simple and easy meeting scheduling with the most affordable and challenge-free Calendar 365.
Extend Dynamics 365's Usefulness with Calendar 365
Improve collaboration within teams to reduce delays and internal costs. Effective scheduling and customer communication leverage better outcomes every day.
Collision-Free Appointment Scheduling (Exclusive)
Activity Progress Monitoring
Availability of Resources
Data Visualization of any Entity
Easy Event Bookings
For any Device, any Language
Teams that Need Seamless Collaboration for Greater Outcomes
With Calendar 365, you not only schedule appointments faster but can track the entire activity cycle of teams and connect with people effectively within Dynamics 365.
Customer Success
Marketing
Sales
Software & IT
Field Service
Recruitment
Note: For Offline (On-Premise) Integration, visit Appjetty (a Biztech venture) for trial.