C3IT Software Solutions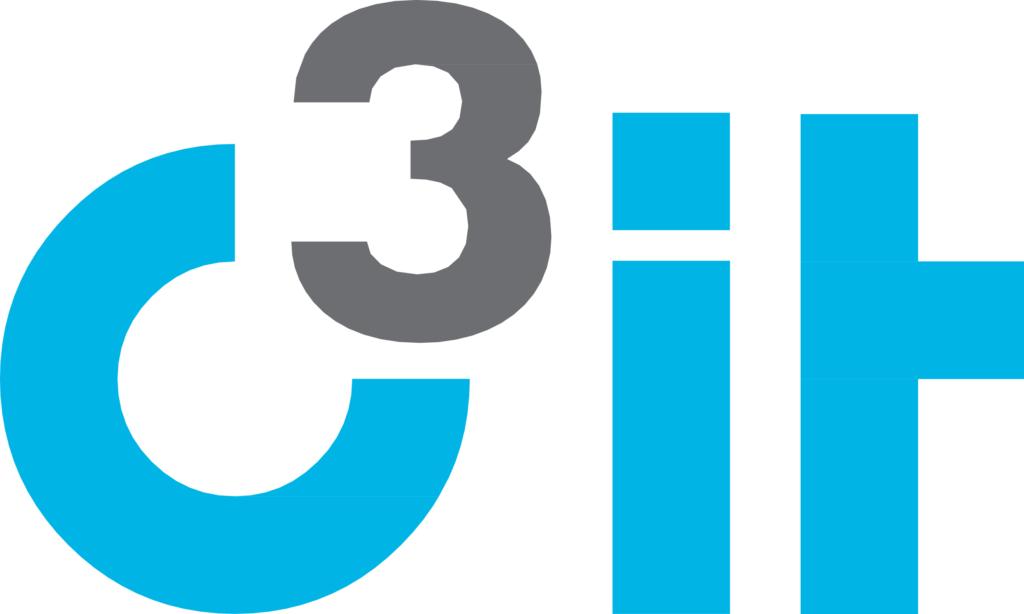 C3IT is a Service Integrator based in Pune, with a 20+ years track record of helping large organizations with business transformation using digital. We are a specialized partner for Microsoft, Nintex, Adobe eSign, Informatica, LMS365, Sharegate, go1, Zebra & WeGuard providing end to end solutions. Our business expertise spans Retail, BFSI, Pharma, Manufacturing & EPC. We specialize in Business Process Automation, Employee Experience, Document, Knowledge & Records Management and Cloud Adoption. Our solutions and products are currently impacting 300,000+ cloud users across geographies.
As a Microsoft preferred partner, we are an Advanced Specialization partner and certified with 4 Solutions partner Designations for Modern Work, data & AI, Digital App Innovation & Infrastructure.
We build solutions that impact Business Decision Makers, Employee Productivity, Employee Experience as well as Customer & Vendor Collaboration.
C3IT has 3 products Proceso, Connect & SevaDesk other than our service offering.
Listing ID

:

10762

Contact Person

:

Aditi Manjrekar