Adapt Software India Pvt Ltd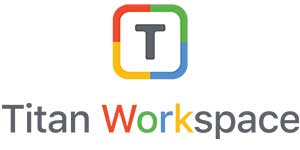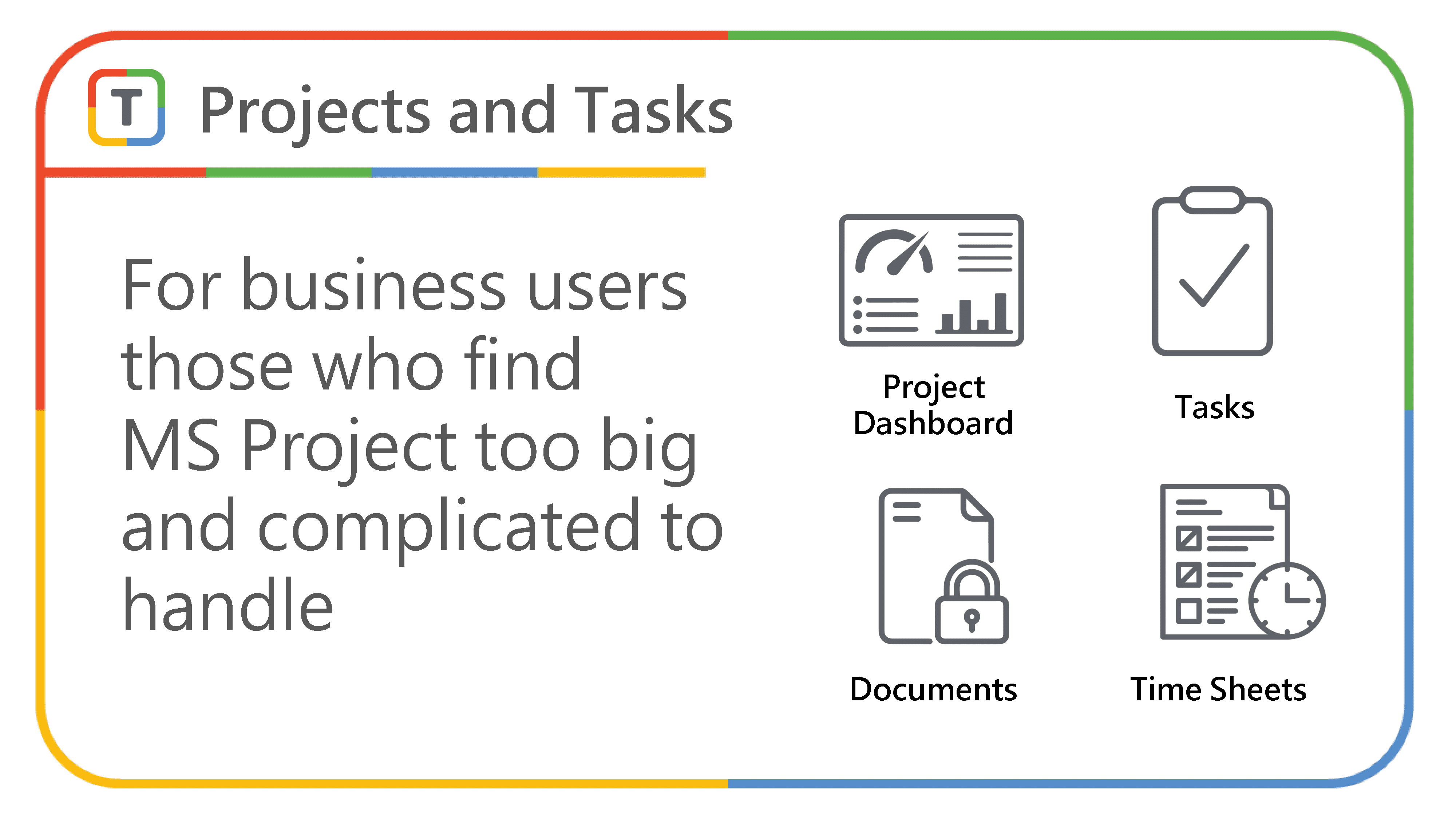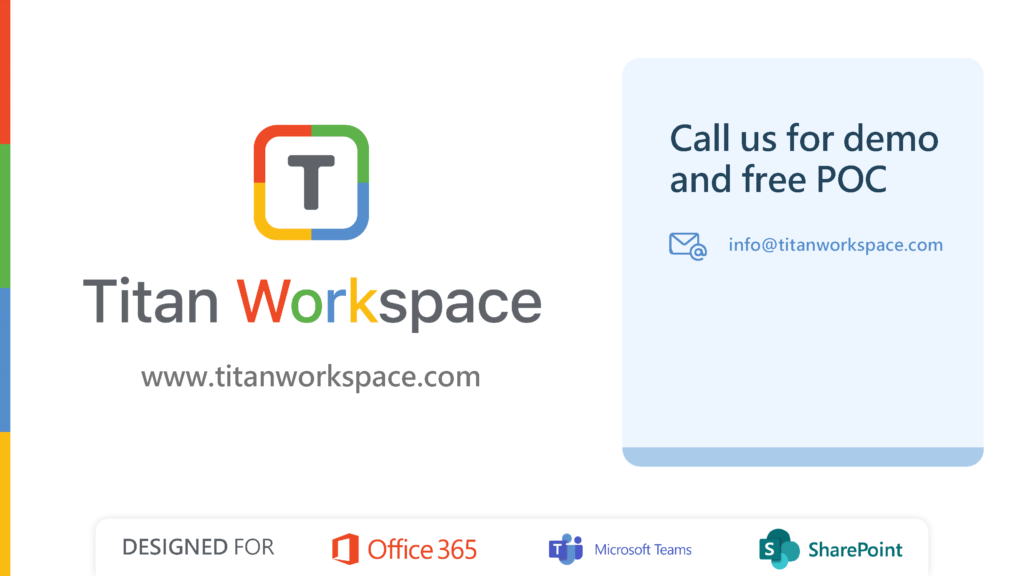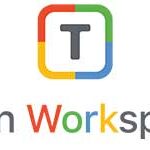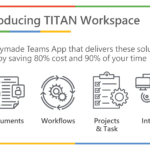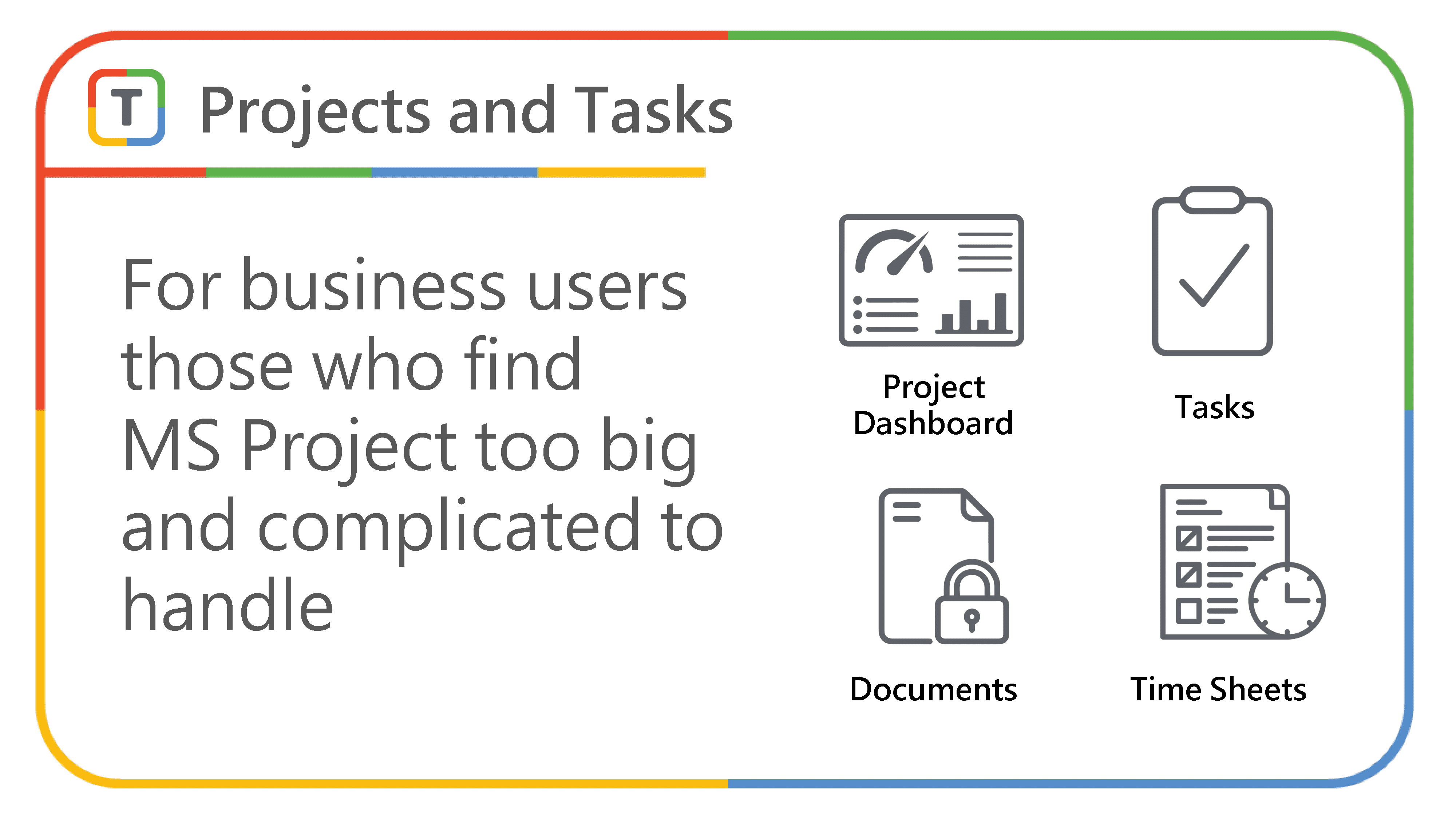 Product Description
Titan Workspace is a comprehensive suite of solutions for document management and productivity, specifically tailored for Microsoft 365. It simplifies the process of connecting and collaborating in the platform, and is the only tool required for making Microsoft 365 work effectively for all business users without incurring the cost of custom SharePoint development. Out-of-the-box ready, Titan Workspace delivers secure and collaborative solutions for your M365 platform and Microsoft Teams.
As a Business Process as a Service (BPaaS) provider, Titan Workspace extends the benefits of SharePoint and M365 and enables users to design and implement workflows within a mere 30 minutes. It enhances the capabilities of Microsoft Teams by simplifying key collaboration features that are otherwise difficult to use without customization. Developed by a Microsoft Gold Certified Partner specializing in SharePoint, Power Platform, and M365, Titan Workspace offers unparalleled expertise in these areas.
Titan Workspace provides various solutions, including:
Document Management – A centralized platform for storing and organizing documents with features such as secure storage and retrieval, version control, access controls, search, and e-signatures, helping organizations to efficiently manage their documents, ensure the accuracy and security of information, and streamline workflows.
Workflow Automation – A no-code workflow tool that streamlines business processes with ease. The solution simplifies the Power Platform, allowing for the launch of complex workflows without the need for developers or specialized skills in Power Platform or SharePoint, resulting in cost savings of up to 80% compared to custom workflow development.
Project and Tasks – A centralized project management solution that helps organizations keep their projects on track and profitable, with full visibility into every aspect of a project and the ability to consolidate management in one tool, saving time and costs.
Intranet – A quick and easy solution for getting an intranet up and running, delivering a seamless user experience for employees. With the ability to work from anywhere in the world, Titan Workspace removes barriers to productivity and empowers your entire workforce. The intranet solution delivers a modern, mobile, and digital experience that meets the demands of today's employees, centralizing operations in a secure and scalable environment.