ProjectPro - All in One Construction Accounting Software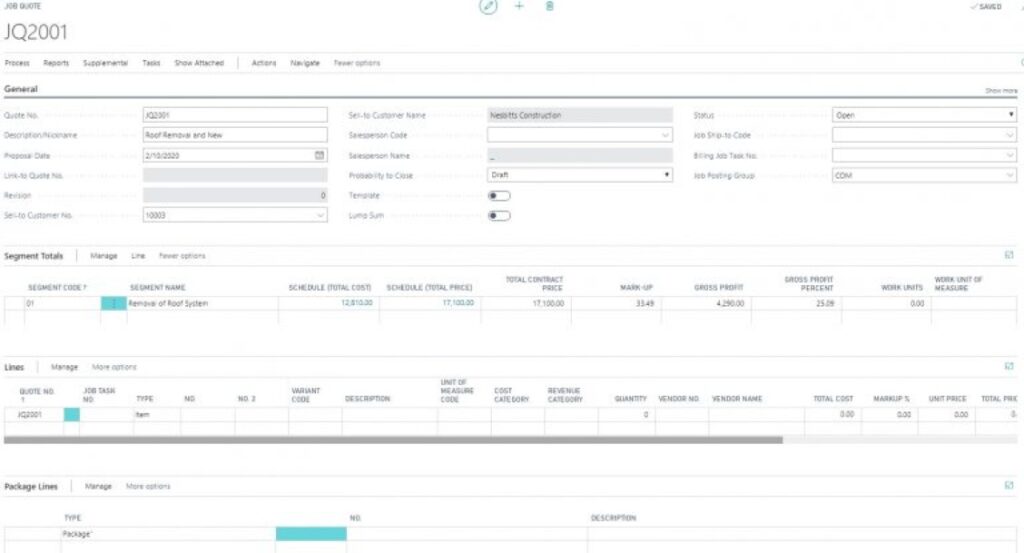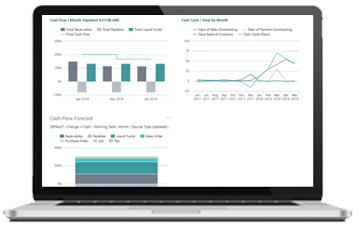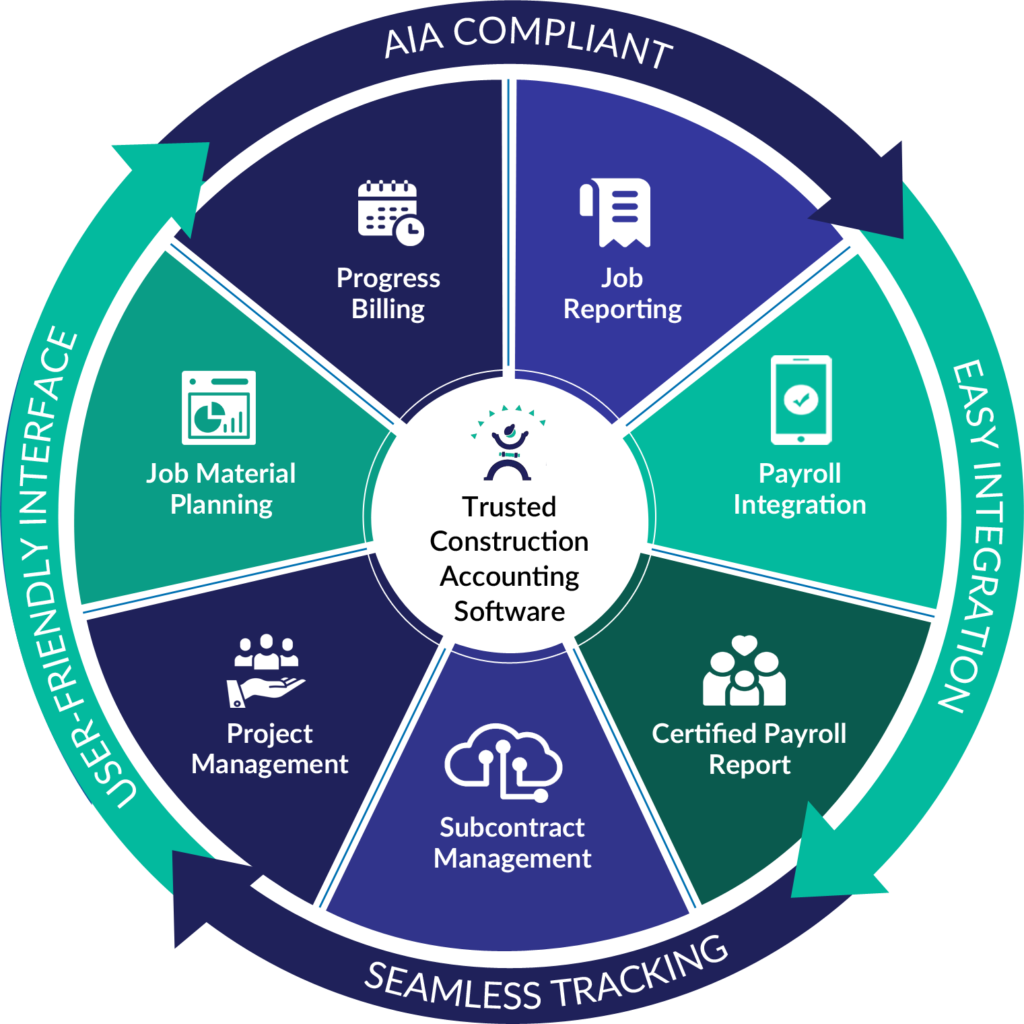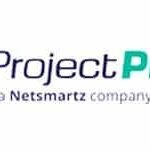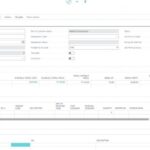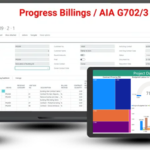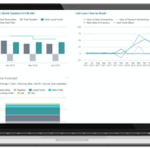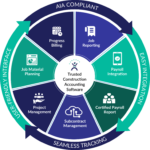 ProjectPro is a construction accounting software solution for construction companies.
It is fully integrated with Dynamics Business Central with capabilities like Project Costing, Progress Billings, Change Orders, Subcontractors, Retention, Job Forecast to Completion.
With ProjectPro, you can manage your entire construction project from start to finish. It helps you track job costs, monitor progress, generate reports and take corrective action when needed.
ProjectPro streamlines the entire project lifecycle so you can deliver successful projects on time and within budget.
ProjectPro Partner Engagement
Construction Solution Workshop
One of the leading all-in-one construction accounting software solutions. It provides project management, ERP and CRM capabilities to help construction firms manage their business more efficiently.
Ongoing Support
Our partners benefit from our experience and expertise in construction management, which enables us to provide practical solutions that will help them complete their projects on time and within budget.
Detailed Information: https://www.projectpro365.com/partner-program
How Can ProjectPro Help?
Automate complex project-based processes
Streamline construction operations
3. Manage contracts & subcontractors