Biztech Consulting and Solutions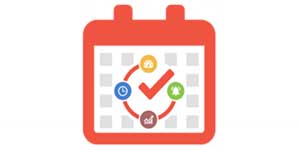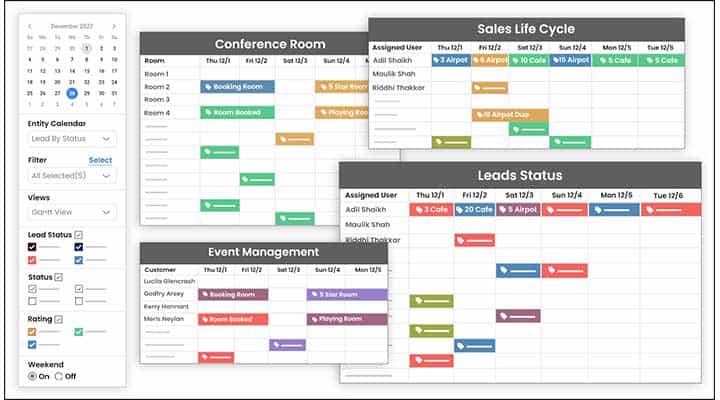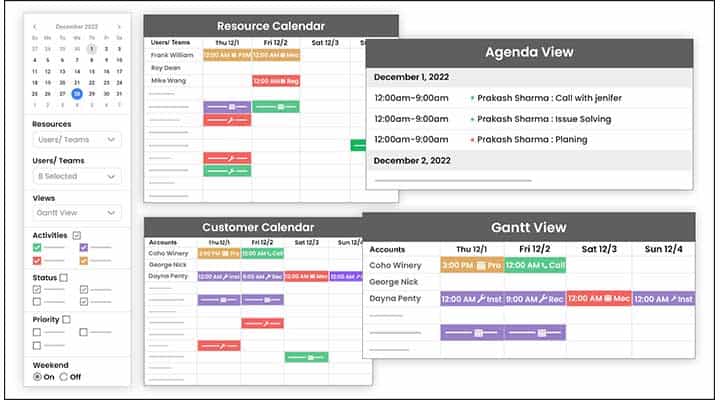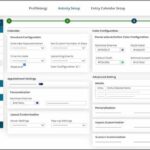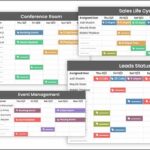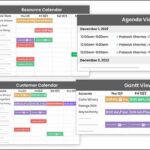 Calendar 365 is a productivity driven plugin on top of Dynmaics 365 CRM.
This plugin helps managing resources efficiently and effectively. It allows users to seamlessly manage entire CRM Activities and visualize team's daily schedule with distinct filters.
It is completely customizable as per customers' needs. Customers can view any OOB or custom CRM Entity in the calendar for better visualization to manage muliple use cases such as your sales lifecycle, cases against the field/customer representative and stages of cases, managing conference room bookings, etc.
The plugin offers an open link – that can be shared with Non CRM users to book appointments with CRM users with a visibility of their working hours.
This helps in keeping up transparency and avoid back and forth in between the customer or with the internal team.